WASTELAND

SANTA TERRA, ATAXIA

Before the segregation, Santa Terra was a fabulous beach where the elites unwind and enjoy themselves. Santa Terra retained its purpose as a beach for a while. Untill the Empyreans started dumping their trash onto the beach, turning it into giant wasteland full of broken electrical parts and junk. This is also where Cyberniod Inc. dispose their broken robots.

Santa Terra happens to be a resting place of Zora and other discontinued robots before Zira discovered her and brought her back to life. Many Atax- ians come here and look for things that they can recycle or sell.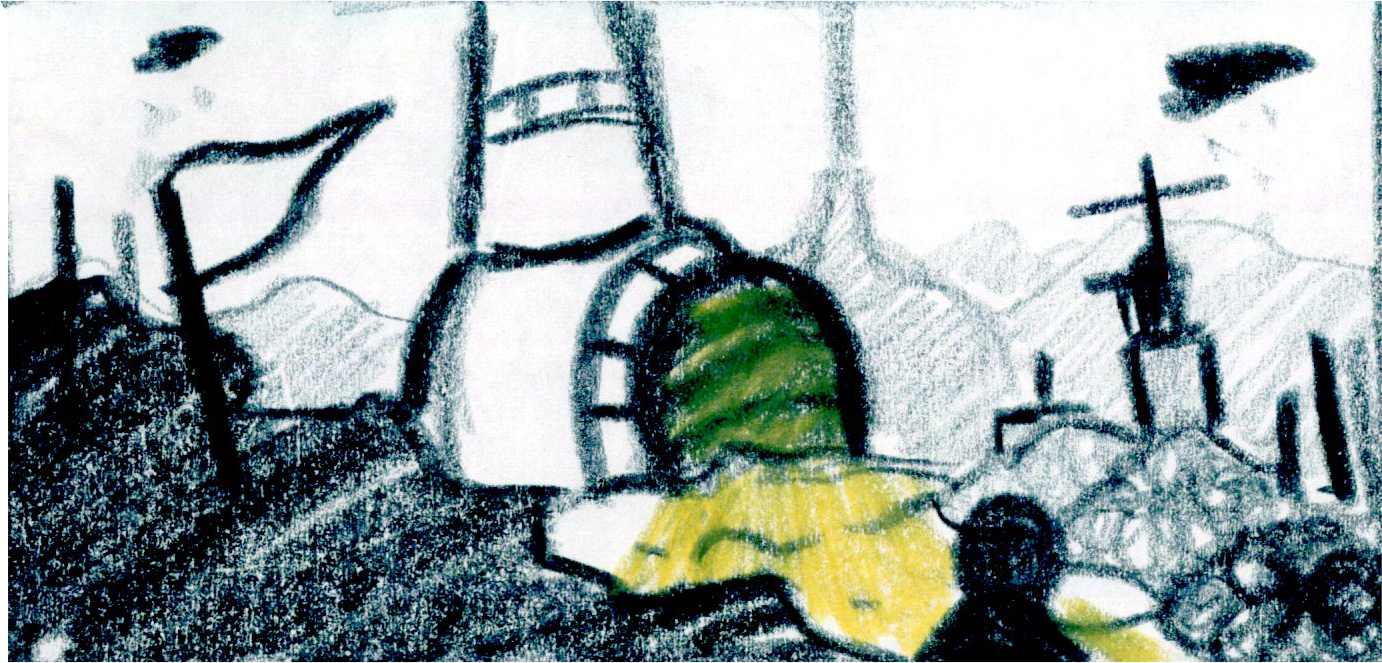 MAY LEE'S MOTEL

LITTLE PETAL, ATAXIA


The name "Little Petal" was given to them because of its shaped similar to a petal. Little Petal is the only place in the whole city that retains its original everything. The business, people, and architectures. It is majority green because of its greeneries. Many small business grows its own plants and herbs for cooking.

May Lee moved to Ataxia and opened up a this motel, but soon after, she stopped charging people to stay. She notices that the people who come to her for shelter are people who are either running away from something or are in big trouble. May Lee has a big heart, just like the town she lives in, all she wants to do is help people in need.

DR. ALLEN'S CLINIC

OLD DOWNTOWN, ATAXIA


When the whole city was one, this used to be where all the excellent restaurants were. However, after the segregation, it just turns into many types of small businesses run by the Ataxians to survive. The buildings retained their original states. The only time renovations will happen is when something is broken.

Dr. Allen moved here and opened up his clinic with Nurse V. His clinic is a representation that two people from two different walks of life can come together to create a positive change. They are located in an area where many people need medical help but may not have the means to seek professional help.